Our Previous Destinations
We no longer offer holidays in these countries but we do specialise in arranging authentic holidays to Italy and some of its neighbouring countries. We have a wide selection of luxury properties across Italy's most stunning regions and iconic cities. Whether you are after a short-break in Rome, a wine tasting expereince in Tuscany or a longer relaxing stay in Sicily, we have something to suit all tastes and requirements. 
 
If you can't find what you are looking for, our team of destination specialists are here to help you find something different for your next holiday. With their passion for local culture and unrivalled knowledge, our experts are on hand to help create the perfect tailor-made holiday for you. If its fascinating history and ancient architecture you are seeking, you will simply love Croatia. Perhaps Montenegro with its magnificent lakes and picturesque coastal towns will charm you. For those looking for peace and quiet, discover Slovenia's natural beauty and slow pace of life, giving you the chance to really get away from it all!

For more information call our travel experts today on 01694 722 193 and discover our other destinations.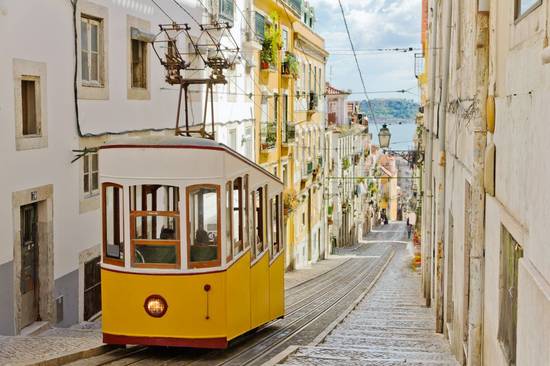 Portugal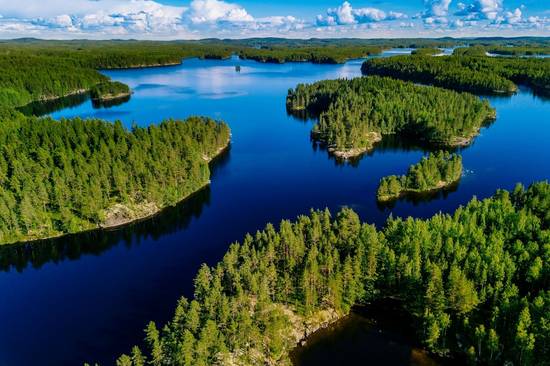 Finland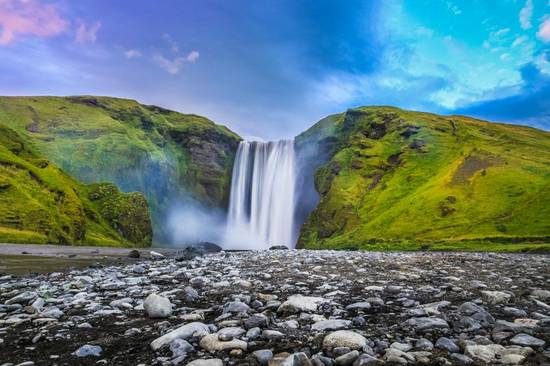 Iceland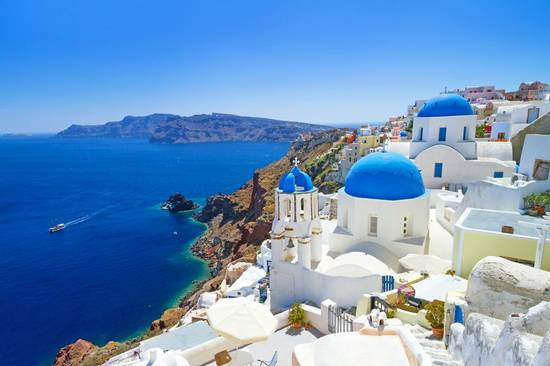 Greece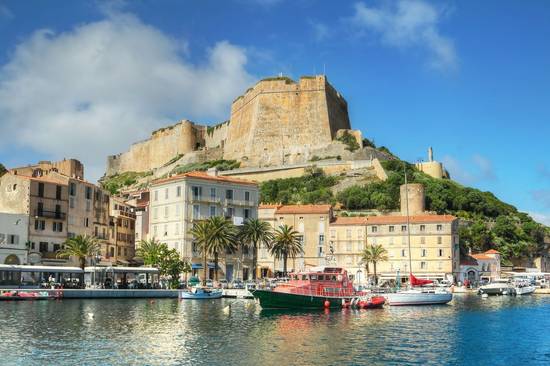 Corsica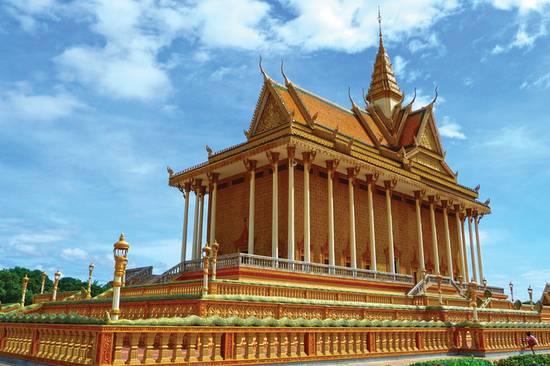 Asia