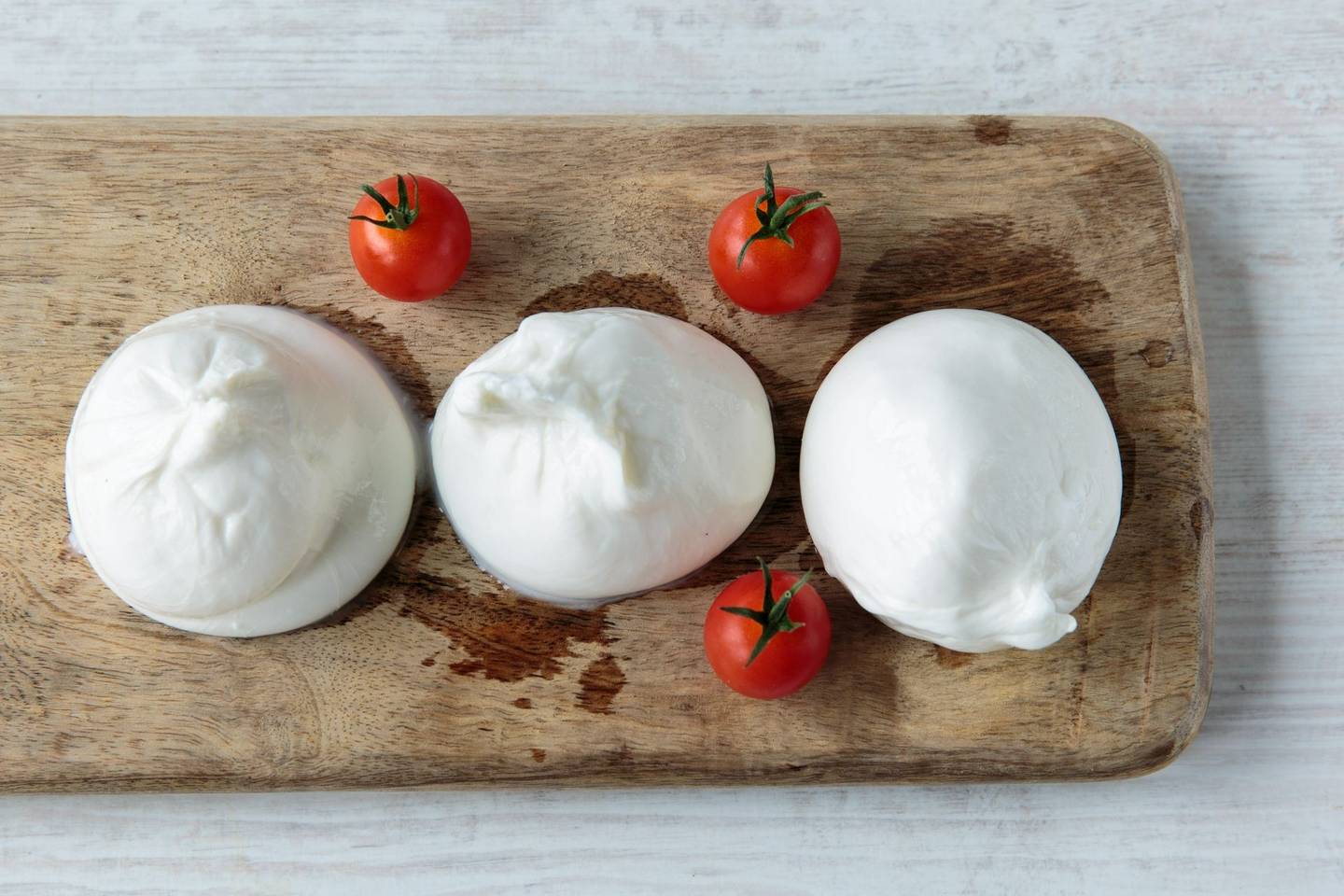 Starting from the North, our culinary tour of Italy begins with the rolling hill region of Tuscany. Holidays here are definitely enhanced by the wonderful food and wine.
Starting from the North, our culinary tour of Italy begins with the rolling hill region of Tuscany. Holidays here are definitely enhanced by the wonderful food and wine. Tuscany is rightly popular for its incredible wine, but we think the food should not be overlooked. In fact the fine wine perfectly complements the delicacies of the Tuscany region.
Holiday in Florence if you have a sweet tooth
The first stop on our culinary tour of Italy is Florence, the capital of Italy's Tuscany region. This may not be to everyone's taste, but a favourite of many locals is the Cieche alla Pisana – Baby eels with Sautéed eggs and parmesan cheese. Alongside this, savour some Crostini alla Norcini, which make perfect canapes, are small pieces of toasted bread with a variety of spread such as truffle or chicken liver. The piece de resistance in our opinion is their sweet treat, the Panpepato- a gingerbread cake with nuts, raisins, honey, dark chocolate and candied fruit. If you fancy something even sweeter, head west from Florence and try the Torta con I Bischeri in Pisa, with some similar ingredients to the Panpepato but with lots more chocolate, spices, rum and liqueur - yum!
Umbria offers a unique holiday experience – hunting for truffles
Moving down south as we continue our culinary tour of Italy, the endless Tuscan vineyards give way to the 'green heart' of Italy, beautiful Umbria.
Umbria produces the highest number of black truffles in Italy and with an age-old tradition of truffle hunting, you could not get closer to the best truffle products you have ever tasted. Whilst on holiday in Umbria we highly recommend doing some truffle hunting for yourself: the satisfaction of eating these precious fungi after having worked hard to find them is very rewarding and makes them taste that little bit better! Truffles are a common ingredient in all cuisine in Umbria and you can be sure that any dish with truffles will be exquisite. Another enjoyable day trip is a visit to the Chocolate Museum in Perugia, learn about the production of the Perugina brand and treat yourself to a bar or two (or three!) made from the rich Perugian cocoa beans. It simply melts in your mouth!
The Amalfi Coast provides perfect holidays for those who love fresh fish
Approximately 4-5 hours south west, towards the Italian coast you will reach the picture-perfect Amalfi Coast. Filled with delectable eateries and a whole host of fishing villages, you can be certain that the seafood you indulge in is as fresh as possible. Very much dependent on the catch of the day, there is a huge variety of fish and seafood. From sea urchins in spaghetti to fried anchovies on a margherita pizza, you can enjoy it as you please, but make sure to end a delicious meal with a limoncello to toast your holiday on the Amalfi Coast, overlooking the Tyrrhenian Sea.
Puglia's local produce makes for tasty holidays
Tucked away in the heel of Italy, the quirky little villages of Puglia have their cuisine dictated by the seasons with an abundance of delicious locally grown produce. The number one delicacy of the Puglia region is the Orecchiette whose name means 'little ears', small delicate shaped pasta. In the historic centre of Puglia, Lecce makes the most delectable puff pastry parcels, filled with béchamel sauce, tomatoes, mozzarella and peppers known as the Rustico Leccese. Just one bite gives you a sense of living an authentic Pugliese adventure on our culinary tour of Italy. The big dilemma in the southern region of Italy is whether to go for the Rustico or to go with a Pasticciotto? The Pastiacciotto is a breaded pudding filled with custard, honeyed almonds and figs. So, will you choose sweet or salty?
Sicily – a holiday destination for chocoholics
As our culinary tour of Italy heads West of Puglia, past the toe of the boot, the island of Sicily offers an array of cuisine. Each culture that has inhabited the island over the centuries has left its own mark.
In addition to well known Italian food you can also taste Greek, French and Arab influences in each dish. The most famous and talked about is the Aztec Chocolate made in Modica. Still produced today, it dates back centuries but luckily is still produced just as it was back then, mainly by hand and with very minimal ingredients. Try flavours such as traditional cinnamon or vanilla or branch out and try the chilli chocolate, carob, coffee or even citrus fruit.
In Eastern Sicily a popular dish is Arancini balls. These are stuffed rice balls coated in bread crumbs and deep fried, filled with meat and tomato sauce, mozzarella and peas. Some places break with tradition and fill them with fish instead. This dish is said to have originated from the Arabs during the 10th century and today you can find many variations across Italy including in Naples.
We've saved our favourite for last… Sicilian Cannoli, crisp tube-like shells filled with sheep milk, ricotta, chocolate chips and candied fruit. Originating in Palermo prepared as a treat during carnival season has now become a year-round staple. And the best part is, you can easily replicate the recipe at home so you can keep enjoying these on your return from your holiday in Italy - we definitely are!
Feeling hungry yet? For your Foodie holiday in Italy, check out our foodie experience itineraries and gourmet hotels in Italy here.