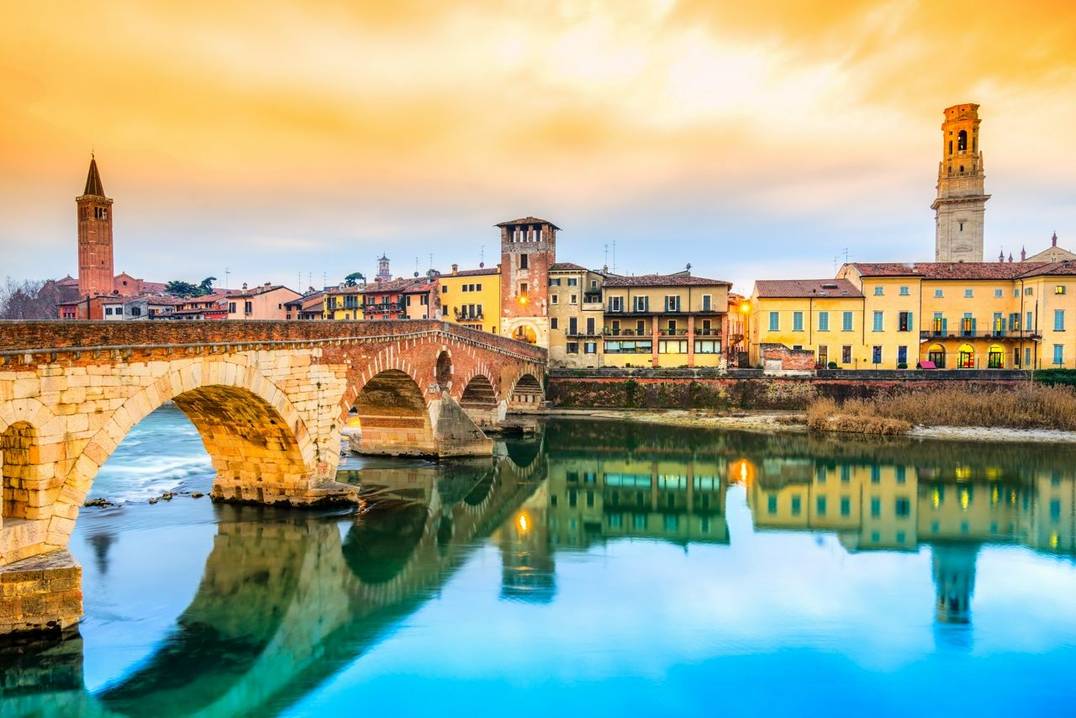 At Long Travel, our tailor-made holiday experts understand how important your holiday is to you. That's why we have come up with some great ways for you to get more out of your holiday, for a truly memorable experience.
1. Add in a magical experience – an opera break in Verona
A trip to the opera is always an occasion, and especially when it is in a beautiful, romantic city. It's a great way to celebrate a birthday or anniversary, or just to lift a long weekend's city break to a whole new level. Verona, setting for Shakespeare's Romeo and Juliet, is undoubtedly one of the most romantic cities in the world and this is a great way to immerse yourself in its magic.
2. Take a two centre holiday – combine Lisbon and Madeira
Staying in two different places is always twice as nice, especially when you can contrast a bustling city with a laid-back island paradise. We love the combination of spending a few days in Portugal's capital city, Lisbon, with a jaunt to the beautiful island of Madeira. It's the perfect blend of excitement and relaxation!
3. Enjoy a tailor-made self-drive itinerary such as this one of stunning Sicily
There's no better way to explore a destination than with the freedom and flexibility of a self-drive holiday. On our 10 day itinerary of beautiful Sicily you will explore the rich countryside, historic towns and villages and stunning beaches of this magnificent island, staying at hand-picked hotels en route.

4. Don't just limit yourself to one island – take a small ship island-hopping cruise in Croatia
Croatia's beautiful Adriatic coastline is dotted with hundreds of tiny islands, each offering a brand new holiday experience. Our luxury small ship cruises provide the perfect opportunity to explore Croatia from the sea. You also get to visit the impressive coastal cities of Dubrovnik and Split with their rich history. This cruise includes lots of extras including excursions.

5. Enjoy a taste of luxury – let us take all the strain out of organising your holiday
Puglia is one of our favourite destinations and it's pretty popular with our guests too! We've put together an enticing 6 night itinerary, staying at two of our top hotels, including chauffeur driven transfers and tours, wine-tasting and sightseeing. Add in some pampering with sumptuous spa treatments and you can see why this holiday is so special!
We can make your holiday special in many different ways, since everything is tailor-made to suit you. Just give our holiday specialists a call now on 01694 722 193 or browse our website for more inspiration. You don't need to be limited by anything but your imagination!