Italian specialists since 1988
Authentic multi-centre holidays & short breaks
Tailored for you by our Italy experts
An experience like no other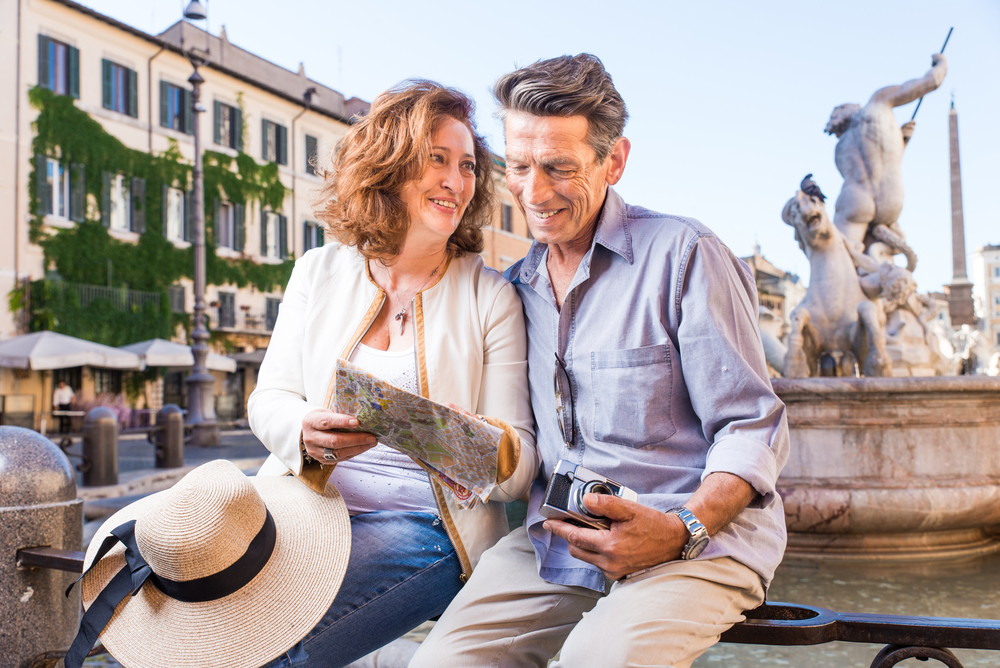 Buongiorno!

For over 30 years, we've been guiding curious travellers to hidden treasures around Italy's most iconic regions. Creating award winning, bespoke Italian experiences, each one as individual as you are.

Our team of travel experts have visited each and every one of our featured properties to bring you the most authentic Italy. Our unrivalled expertise will take you away from the travel mainstream to hidden places, boutique hotels and unspoilt locations, creating memories that will last a lifetime. 

Why take a holiday, when you can have an experience?
Whatever you're looking for in a holiday, Italy has so much to offer. To help you navigate our vast array of properties, we've sorted them into helpful categories, so that you can find the perfect holiday for you. Have a browse of the different options – whether you're looking for a romantic break for two, or a family beach holiday, there really is something for everyone.
Our Hand-picked holiday collections
These are our most popular holidays, hand-picked from the knowledge we've developed over our 30 years' experience travelling Italy. They are the perfect way to get the very best out of your Italian escape, allowing you to experience a number of authentic Italian hotels in a variety of towns, cities, or regions – over 7, 10 or 14 days - giving you a true taste of Italy. There's no surprise our customers love them!
Our Special Interest Holidays
Whatever the reason you've decided to take a holiday in Italy - whether you've fallen in love with the amazing food and wine, or simply can't get enough of the Italian culture and history - we've sorted our carefully selected properties into helpful categories, so that you can find the perfect one for you. Have a browse of the different options.
We work with lots of different partners to enable us to deliver the wonderful experiences you're looking for. There's so much to choose from that sometimes, it can be difficult to decide! That's why our travel experts have visited all the properties we offer and have carefully selected their favourite holidays to give you some top picks.
The Long Travel
Difference
Discover Italy your way in 2020!
Catering to the discerning traveller, Long Travel has been creating unforgettable tailor-made holidays for almost 30 years.
We've searched high & low to handpick only the finest and most characterful hotels & villas in Italy. These are often boutique or traditional family run properties, which ooze Italian charm and charisma. It's not about pretentious luxury, it's about exquisite, premium accommodation which complements an authentic travel experience.

We pride ourselves on going the extra mile, offering expert tips & advice, with in-depth local knowledge to turn your inspiration into a bespoke holiday ideally suited to you. So start planning your next holiday with our multi award-winning team today - from simple itineraries or short breaks, to complex, multi-centre holidays with unique experiences, we are on hand to help!